Are you an innovative sports startup looking for accelerator or incubator support to help kickstart your business? Look no further – we've rounded up the 5 best sports accelerators and incubators for 2023. The accelerator and incubator landscape has changed significantly over the past few years, with more specialized accelerator programs popping up and offering valuable support to innovative startups. Here's our list of the best accelerator programs for sports startups for 2023.
But first….
What Is a Startup Accelerator?
A startup accelerator program is designed to help early-stage startups develop their business and gain traction. Through accelerator programs, founders get access to resources like mentorship, investments and networking opportunities. Accelerators also provide guidance on product development and growth strategies.
For many startup founders, accelerator programs are also a key bridge to pre-seed funding, both through the program and introductions to venture capital and angel investors.
As part of that fundraising focus, accelerators usually spent a significant part of their program on helping their companies "pitch" potential investors and help them prepare a "pitch deck" to present to those investors. For more on pitch decks and what goes into preparing a pitch deck, read our article on How to Create an A+ Venture Capital Pitch Deck. And for a more in-depth look at a sports pitch deck, see our Peloton Pitch Deck Breakdown.
(For more on startup fundraising read our articles: How to Raise Venture Capital Funding for Your Startup, Pre-Seed Funding: What it Is and How to Get It. How to Create a Startup Pitch, and 19 Best Pre-Seed Pitch Decks from Early Stage Startups).
Why Should a Sports Startup Consider Joining an Accelerator Program?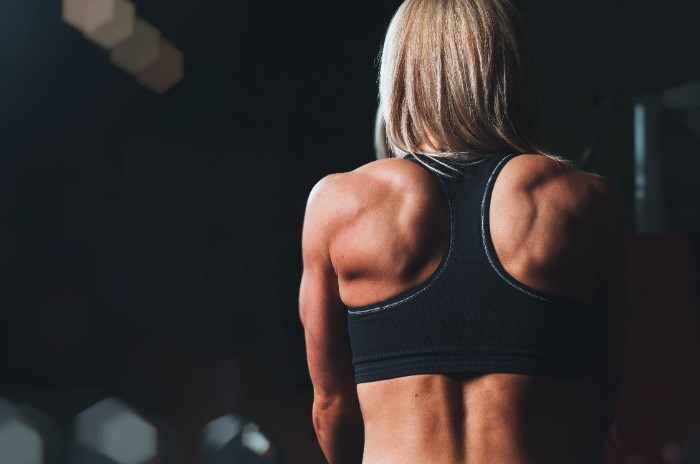 Accelerator programs are certainly an investment of time, effort, and resources, but they can be extremely valuable to sports startups. Sports and sports tech startups can benefit enormously from the access that leading accelerators have to major figures in the worlds of competitive and professional sports, sports technology, and entertainment industries.
For startup founders who may have the beginnings of exciting sports innovation but lack the contacts to really get it off the ground, accelerator programs can be invaluable. In those cases, the perfect introduction to right figure in the sports industry can be just the boost that those early stage entrepreneurs need to move forward with their business.
What Sports Startups Should Know Before Applying to an Accelerator Program
All that being said, sports startup founders need to be especially careful in doing their homework before applying to an accelerator. Not every accelerator out there is a great accelerator, and not every great accelerator will be a good fit for a sports startup.
Since so much of the value of an accelerator is in the contacts and network that it brings to its portfolio companies, before applying to any accelerator, take a close look at their roster of mentors and advisors. What's their background? Have the worked with or in in the world of competitive and professional sports? Have they familiar with sports innovation or sports technology?
What's the makeup of the accelerator's alum network? What kind of start ups have they worked with before? Does it include innovative startups that you would want to emulate or work with in the future? What do their business models look like and how do you see your company fitting in with them? And what kind of funding round have these portfolio companies closed after finishing the program?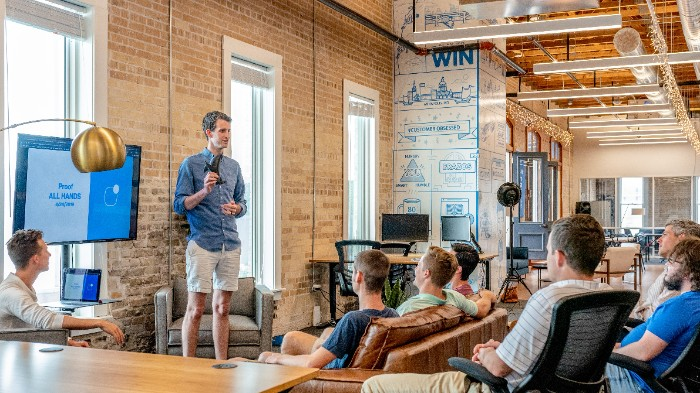 What about the venture capital firms, angel investors, and other investors that are in the accelerator's network? What kind of companies do they invest in? And could your company fit into their investment thesis?  (For an example of the kinds of investors that may be in an accelerator's network, visit our 15 Pre-Seed Venture Capital Firms who Invest in Early Stage Startups).
And what about the managing director. the person who is going to be shepherding you through the program day-to-day? What their background like? And how would you feel about working closely with them? And how valuable would that advice be? And what kind of calendar do they plan for the accelerator program? Does it include upcoming events where can maximize your networking opportunities?
As you mull these questions, let's take a look at some of the leading sports accelerators out there in 2023…
Our TK Best Sports Accelerators and Incubators for 2023
1. The Techstars Sports Accelerator Powered by Indy–
The Techstars Sports Accelerator in Indianapolis is one of the leading accelerator programs for sports startups, offering a three-month accelerator program to founders. Unlike larger, general accelerator programs, the focus of this program on helping selected start ups build successful companies in sports tech and digital media. The program offers mentorship from industry leaders in sports and media and access to their vast resources network.
Link: Techstars Sports Accelerator Powered by Indy
2. Global Sports Venture Studio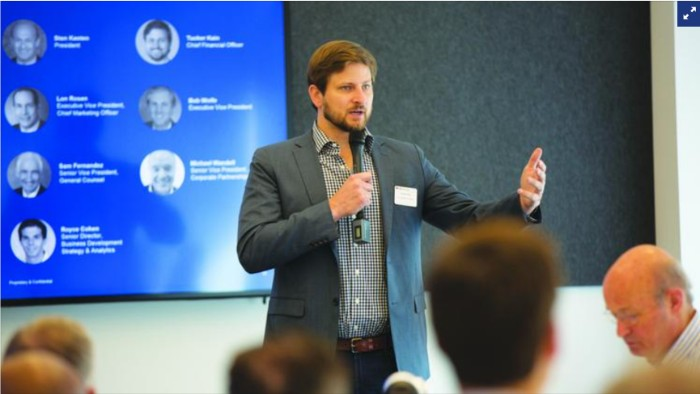 The Global Sports Venture Studio brings together leading sports organizations to collaborate and engage with startup founders and the sports innovation ecosystem to bring the future of the fan and athlete experience to life. Founded in 2015, Global Sports Venture Studio was formerly the LA Dodgers Accelerator and focuses on companies with innovative products and services operating in the sports, technology and entertainment sectors.
Link: Global Sports Venture Studio
3. Hype Sports Innovation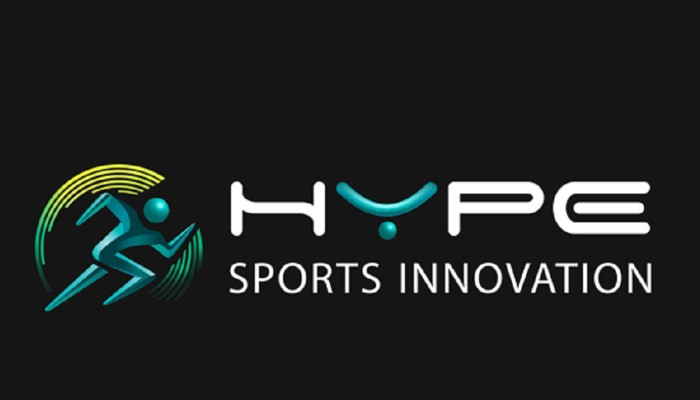 HYPE Sports Innovation is a global ecosystem for sports innovation with more than 40,000 members, including retail brands, athletic clubs, federations and academia together with 11,000 startups and accelerators in 12 locations worldwide.
Link: Hype Sports Innovation
4. Stadia Ventures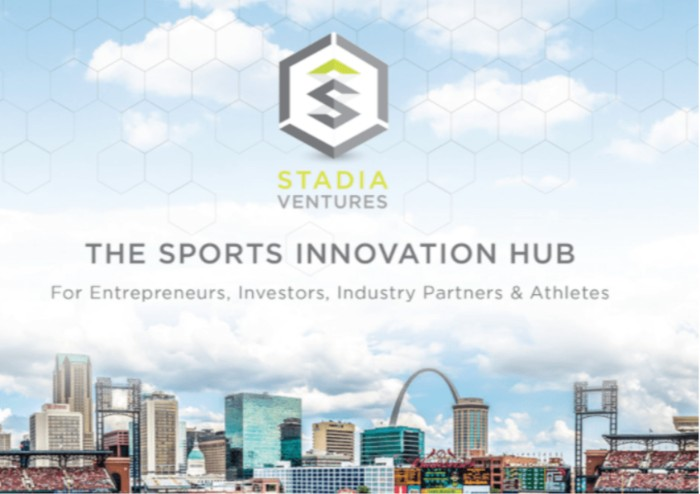 Stadia Ventures is a sports and esports-focused venture capital firm and accelerator. Based in St. Louis, Missouri, the Stadia Accelerator provides early-stage companies with essential resources for growth, including access to capital networks, mentorship from industry experts and entrepreneurs, as well as a network of partners in the sports and esports industries.
Link: Stadia Ventures
5. Comcast NBCUniversal SportsTech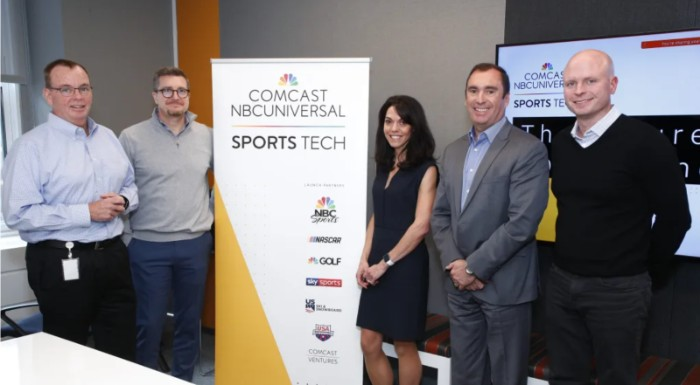 The Comcast NBCUniversal SportsTech Accelerator finds, funds, and fast-tracks innovative sports startups from around the world. The accelerator program looks to change the way sports are played, both on and off the field, pairing Comcast NBCUniversal experts along with professional sports organizations, well-known partners and brands with the next generation of entrepreneurs who hope to change the world of competitive and professional sports. The goal – provide players and teams with a competitive edge built on technology and innovation.
Link: Comcast NBCUniversal SportsTech Accelerator
The Bottom Line on Sports Accelerators 
A top sports accelerator program can be an invaluable experience for a sports or sports tech startup, but what each program brings to the table can be different. Each accelerator has focus as well as its own network, resources, and partner organizations behind it, so it pays to do your homework before applying!
Good luck!
Need some SportsTech inspiration? Here's a look at 10 Successful Sports Pitch Deck Examples from VC-Funded Startups.
Need more startup inspiration? Check out our:
25 Best Fintech Pitch Decks by VC-Funded Startups,
25 Essential SaaS Pitch Dcks for Startups,
25 Best eCommerce Pitch Deck Examples from Funded Startups,
19 Best EdTech Pitch Deck Examples from Established Startups,
11 Best Real Estate Pitch Deck Examples from Established Startups,
16 Best Social Media Pitch Deck Examples from Well-Known Startups,
31 Best Marketplace Pitch Deck Examples from VC-Funded Startups,
5 Best Crypto Pitch Decks from VC-Funded Startups,
12 Essential Healthcare Pitch Decks from VC-Funded Startups,
10 Successful Sports Pitch Deck Examples from VC-Funded Startups,
8 Essential Fashion Pitch Deck Examples from Successful Startups,
12 Best Travel Pitch Decks from VC-Funded Startups,
and 8 Best Biotech Pitch Deck Examples from Established Startups.