How to develop your sales strategy plan
If you're a new startup founder or business owner, then it's likely that getting revenue is top of mind for you. You're in the right place, because the earlier that you develop your sales strategy, the more chance that you have for success. This is especially true for companies that are bootstrapping, but even if your startup is backed by venture capitalists, you will still ultimately need to hit revenue goals.
Read more about the advantages and disadvantages of bootstrapping and of venture capital.
What is a sales strategy?
Your sales strategy is the blueprint for your sales process. It involves a process of identifying target markets, crafting messaging to those audiences and taking action with tactics like customer relationship management (CRM) and lead nurturing.
Don't worry about being perfect. Successful startups develop sales strategies that can be adapted as their businesses grow and evolve over time. It's certain that you'll make mistakes and you will probably not get it right the first time, but you must makes sales in order to get your business off the ground and beyond.
It's important to note that the most effective sales strategy isn't just about tactics; it also includes strategies for building relationships with customers. This could include community building, one-on-one sales calls, customer success programs, or loyalty rewards. By focusing on building relationships and providing value to customers, startups can create hardcore advocates for their products or services.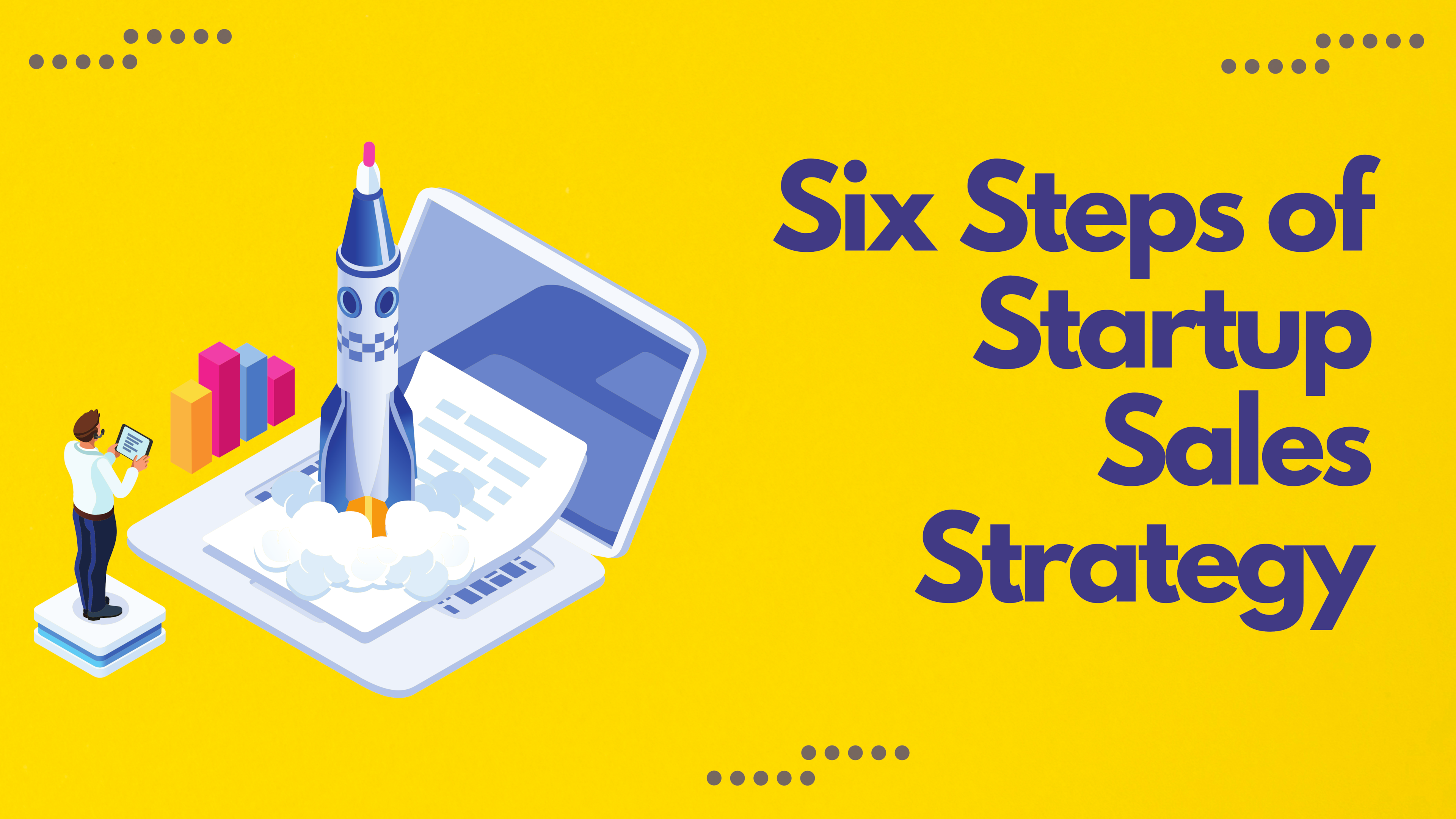 Here are the six steps on how a sales strategy help you on getting more customers.
Six Steps of a Successful Sales Strategy
If you're running a startup, you can't afford to waste time and resources on inefficient sales methods but you may not know where to start.
As a founder, it's up to you to set your company's sales strategy.
You might be thinking, "I have a million other things on my plate, and I have no idea how to create a sales strategy." Don't worry, it's normal to feel challenged by the your new job title of Chief Revenue Officer, along with CEO, CFO, COO, and all of the other jobs that you're required to perform.
But, to be successful, you need a solid sales strategy in place from the get-go.
Creating a sales strategy may seem daunting, but it doesn't have to be. In this blog post, we'll walk you through the basics of what you need to consider in order to create a winning sales strategy for your startup.
Like anything in the startup journey, remember that you will need to take risks. As a founder, you will need to do things that are uncomfortable. You will probably fail at lots of things before you get it right, but your business will ultimately depend on sales, so ditch your comfort zone and get started by building the right sales strategy for you.
Even if you've got zero experience in sales strategy, by the end of this post, you'll know how to develop and execute a plan so that you can lead your team and get your business to thrive.
Define your target market – who are you selling to and why would they want to buy from you
Identifying specific niche markets and understanding your target market are essential to effectively reach potential customers. By determining which customer needs and wants can be satisfied by specific products or services, as well as analyzing data from previous sales, if you have any, you can identify niche markets.
Here's an example — my first business was a staffing agency that provided title insurance companies with title examiners. You don't need to understand what those words mean – most people don't. But to the few people who understood what we did, they immediately understood how badly they needed our service. We provided a solution to their very specific problem. Because we defined our target market so well, we were able to generate over $200 million in under six years.
Being specific about who you are aiming to reach will help to increase engagement with any marketing campaigns that you create for your business. Furthermore, tailoring products or services with the specific needs of a target audience in mind would ensure that those customers wanting to buy from you can indeed do so, providing them with what they are looking for. You may think that you want to sell to a general audience, but you may want to consider identifying profitable niche markets that will create loyal customers.
It's been determined that timing is the single biggest reason why start-ups succeed. According to legendary startup investor Bill Gross It was identified as the most important for a successful startup, representing a proportion of 42% of the difference between success and failure. This means that you must have the right product market fit. In other words, have the right product that will fit the right market at the right time.
However, don't fall into the trap of staying stuck too long in market research.
The best way to test the market is to sell to it. You may need to re-define your target market once you launch your product into the market place. Some founders spend lots of time on surveys and free beta testing. This can be valuable. However, there's nothing like a good old fashioned sales call to give you a better idea of who, if anyone, will actually pay money to get what you are selling.
To develop customer relationships, you should try to establish long-term relationships with customers by providing them with curated niche market and support. This will help to increase customer loyalty and get repeat business.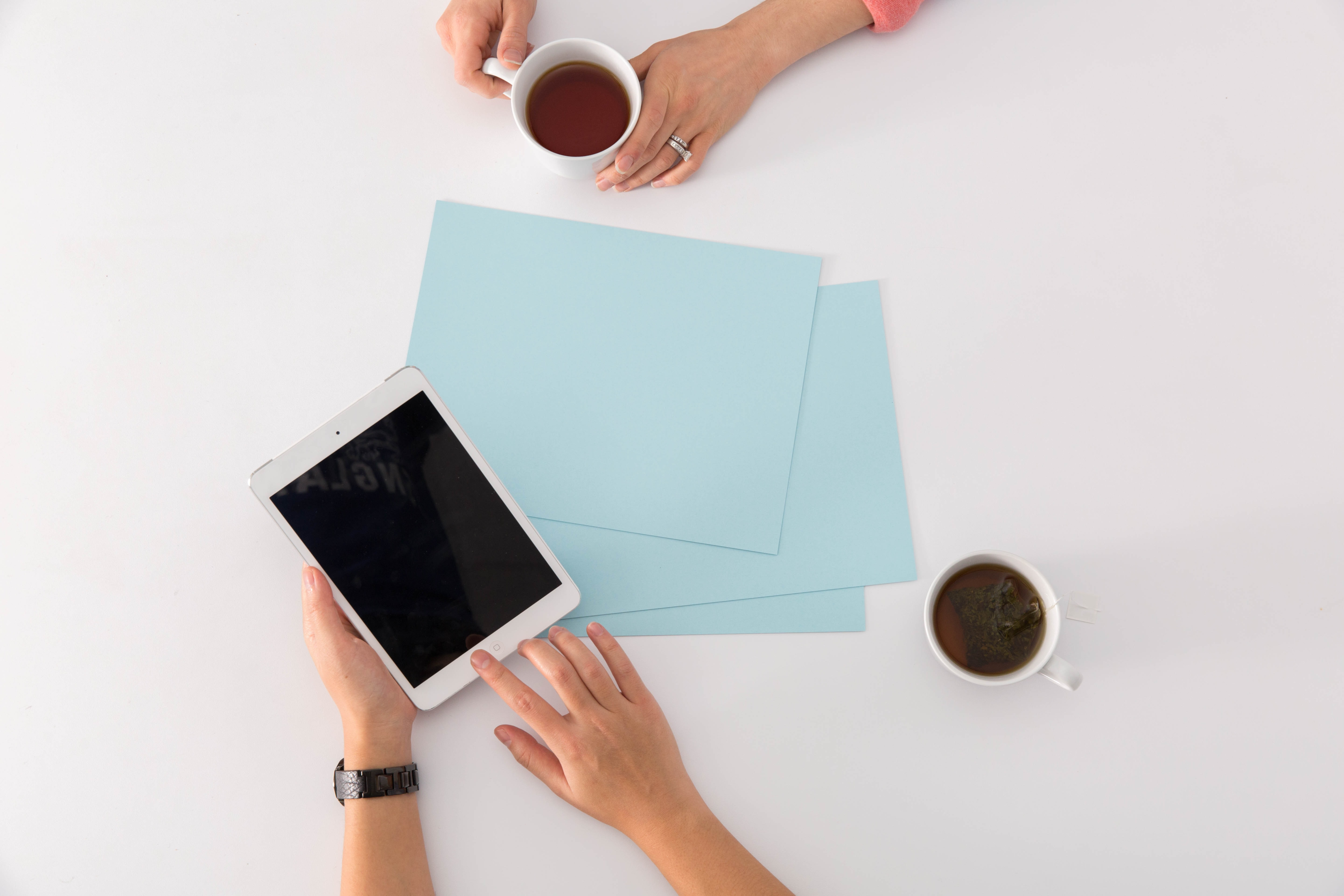 Research your competition but don't obsess over your competition.
Understanding your competition is important in the highly competitive landscape that businesses operate in today. Knowing what others are doing, their pricing strategies and the services or products they offer can help you to position your own business accordingly.
That being said, obsessing over your competition can be dangerous as it will take away from valuable time spent on perfecting your own product or service. Furthermore, by becoming too entrenched in what they are doing, you may miss opportunities to gain a competitive advantage by focusing on creating something unique to meet demands of an underserved market. Ultimately, research your competition to stay informed but don't let it stifle innovation and growth for your own business.
Create a sales pitch and process – this is what you'll use to sell your product or service
When it comes to sales, an effective sales pitch is key to success.
Make sure it's clear and concise, and that it emphasizes the value you provide. In the early stages, when you're wearing all of the hats, one of your jobs is to learn what works in order to close sales. You'll need to know this before you can train other people.
Then, once you understand what works and what doesn't, you can train your sales reps to be knowledgeable about the product and to follow a consistent process so they can close more deals.
Clearly Articulate End Results
In your strategy, you must assure that you and your team are aware of the end results you want to achieve. Set clear goals and let your team know how they can help you reach those goals.
Especially in the early stages of your company, everyone on your team must be knowledgeable about the product and understand how it can benefit customers. Train everyone on product details, customer service techniques and sales processes.
Communicate regularly and with transparency. As a new founder, you may be afraid to tell your team when things are going in the right direction but it's important to give feedback and to articulate what you're looking to achieve.
Develop a pricing strategy – how much will you charge for your product or service
Crafting a pricing strategy is an important part of any company's sales process. However, this can be a difficult task – setting too high of a price could make it prohibitively expensive for customers to purchase, whilst setting too low of a price could make it complicated for the company to sustain.
The answer lies in striking a balance between the two that makes purchasing the product or service attractive but also generates enough sales revenue to insure continuing business growth and profitability. While each product or service requires its own unique pricing strategy, this is where researching the competition can can help provide insight into how to price your goods or services.
You also need to consider what kind of sales cycle to expect. For example, are you a SaaS startup that anticipates a long sales cycle? Then you will need to develop a pricing strategy that takes into account that both supports the long sales cycle and that attracts prospective customers.
Don't fret if you get this wrong at first. There's usually no clear and "right" answer. You may need to test the market in order to settle at the right pricing for your business.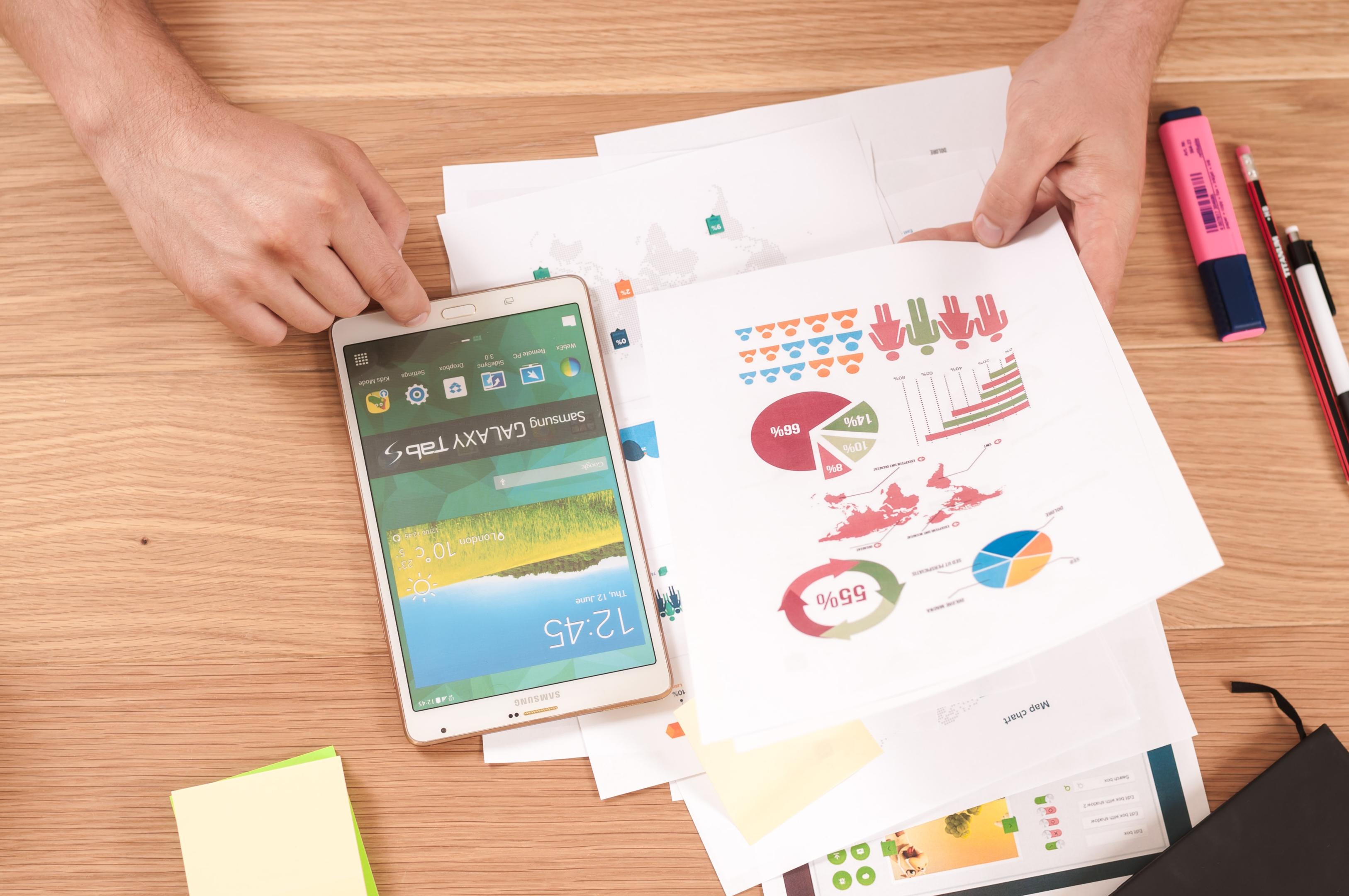 Set up a system for tracking leads and sales – this will help you measure your success
Sales requires systems and data.
An effective sales strategy includes a well-defined system to track sales leads, revenue generating activities, number of calls with prospects, length of sales cycle, etc.
Your tracking system will allow you to measure the organization's sales effectiveness. Setting up a system can help you find patterns that can inform future sales targets or efforts.
Automation tools like Customer Relationship Management (CRM) systems can streamline the process and make sales tracking easier. Many CRM's, like Hubspot have free versions that you may want to consider. You can also use this simple too that we developed to track leads – download Prospect Tracker Template here.
Train your team on the sales process – they need to be able to close deals!
Once you have an idea of what works, you are going to need to train everyone on how to close sales. It may seem obvious, but many founders hire sales people before they've figured out their pitch and their process. This is okay if you have the budget to support it, but hiring sales people before you're ready for them can also be a way to quickly run out of money.
Investing in sales training for your team doesn't need to mean expensive training by a consultant.
What is does mean is that you need to make time to ensure that they have the knowledge and tools to close sales.
While you obviously need your sales people to know what they're doing, if you are early stages with only a handful of people, you're going to need everyone to have knowledge and confidence in applying sales techniques.
You may assume that sales strategy focuses solely on sales people but that's not true. You never know when the opportunity presents for other people on your team to be part of the sales process. When everyone is empowered to help with sales growth, you'll have gained invaluable brand advocates.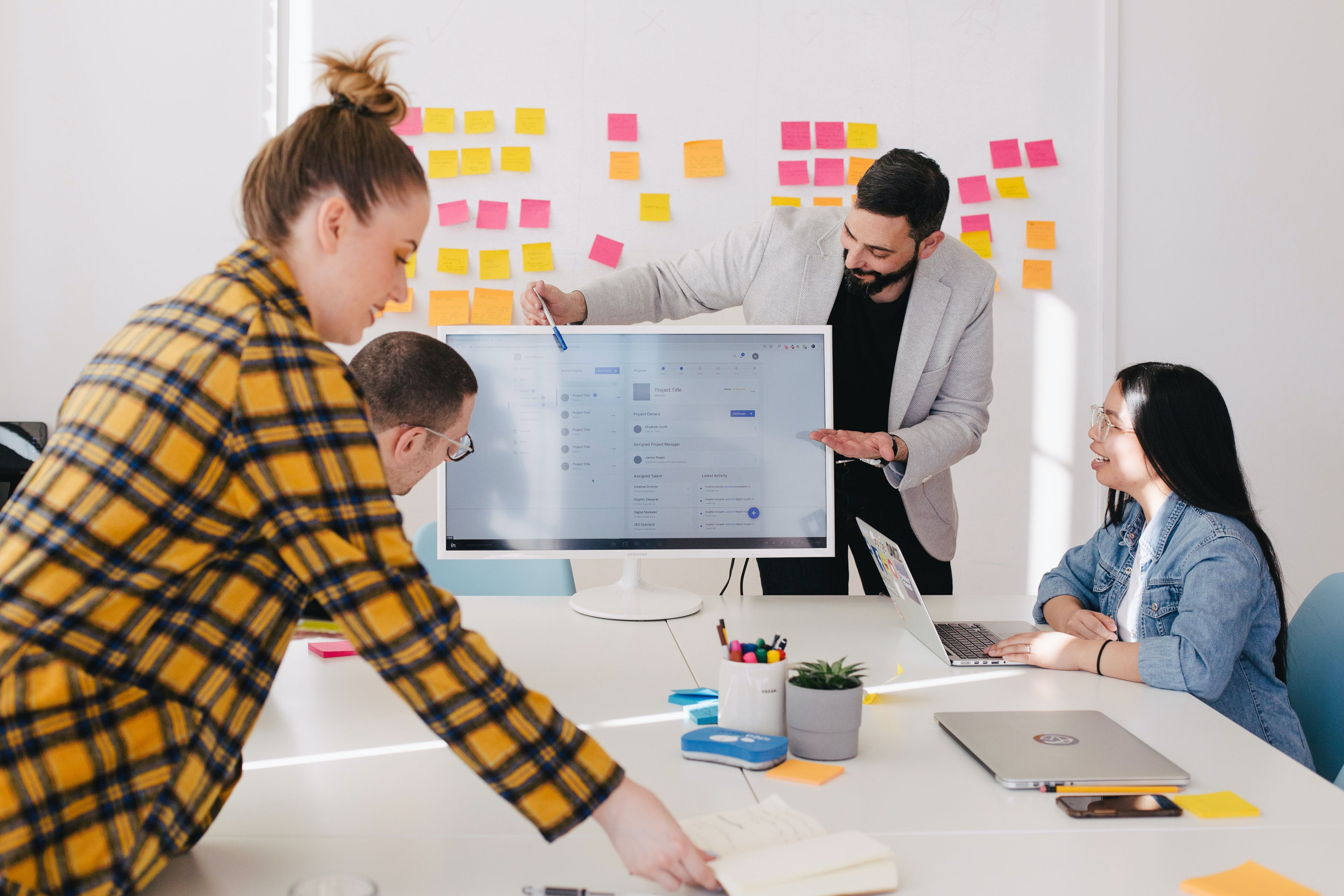 TLDR:
If you are a startup founder or business owner that wants to increase sales, follow these six steps.
Define your target market
Research your competition
Create a sales deck or pitch
Develop a pricing strategy
Set up a system for tracking leads and sales, and
Train your team on the sales process.
These steps aren't easy, but they're simple, and they're proven. So get out there and get that money!
Read more about 8 Essential Fashion Pitch Deck Examples from Successful Startups